Celebrate Winter In your favourite event location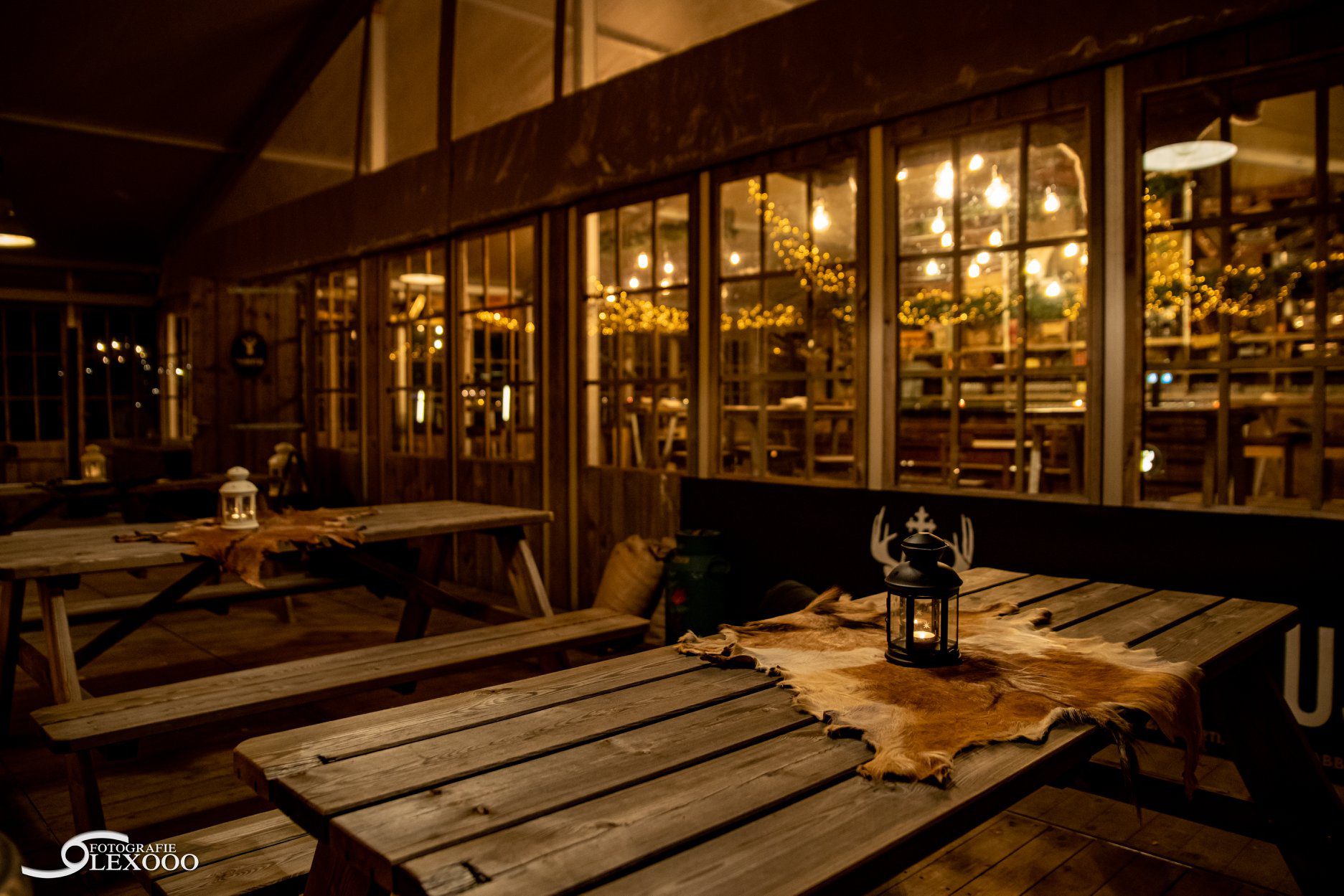 POP-UP EVENTS ARE PART OF THE HOLIDAY INN BRUSSELS AIRPORT'S IDENTITY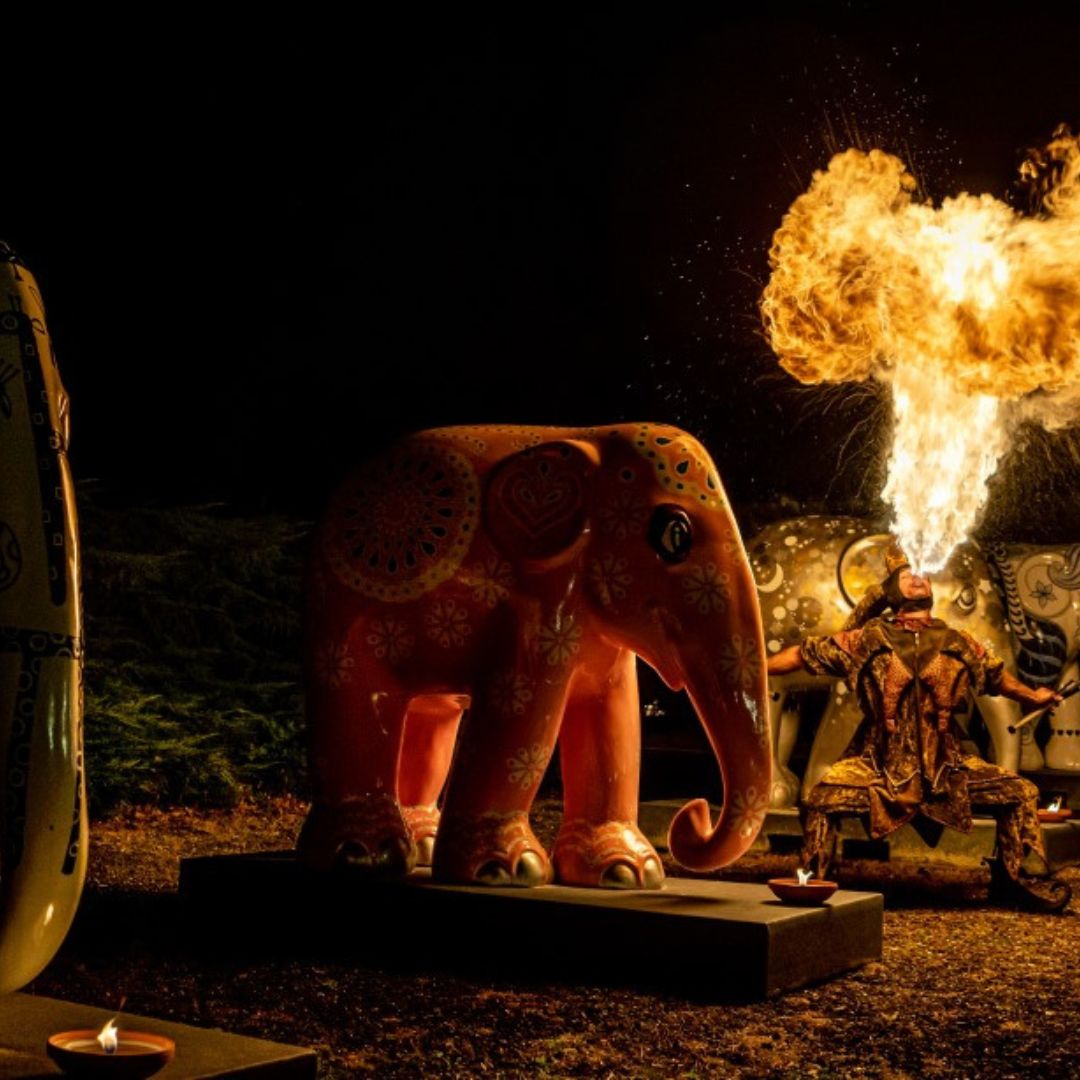 Dare to speak your mind!
We bring your event vision to life
Our passion is to always bring more extravagance to our events. From building an alpine chalet in winter to bringing the beach to Brussels Airport in summer, it is this touch of madness which makes our strength. Each year,we see further, go back to the drawing board to come up with fresh ideas: our aim is to surprise.
Wait no more and reach out for available dates before it's too late!
Our dedicated team of event experts will accompany you in every step of the way, you sit back and leave the logistics to us! 
Images speak louder than words
Sneak a peak on the previous editions
01st of May 2022 - 30th of June 2022
01st of November 2022 - 31st of January 2023
Ingredients for catering options are carefully selected by our Chef to create a tantalizing menu focused on quality and fresh products.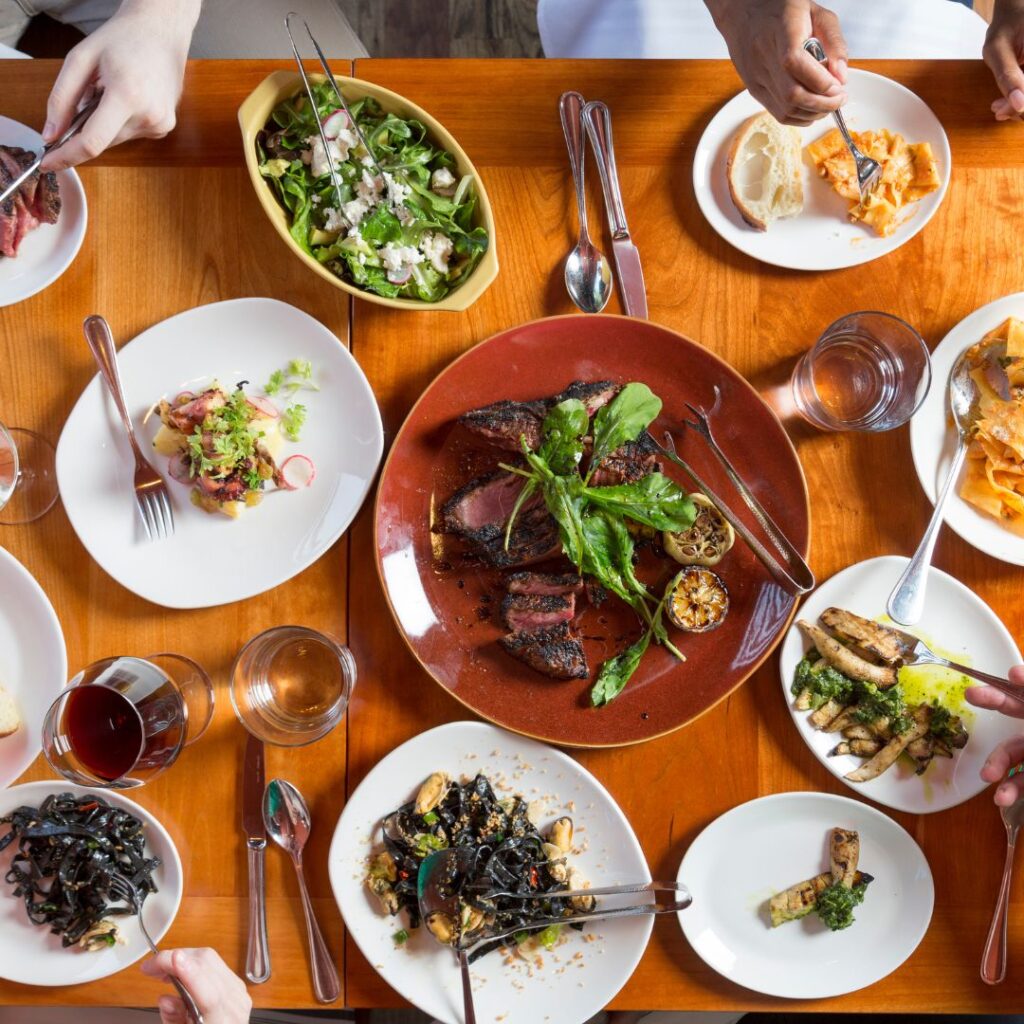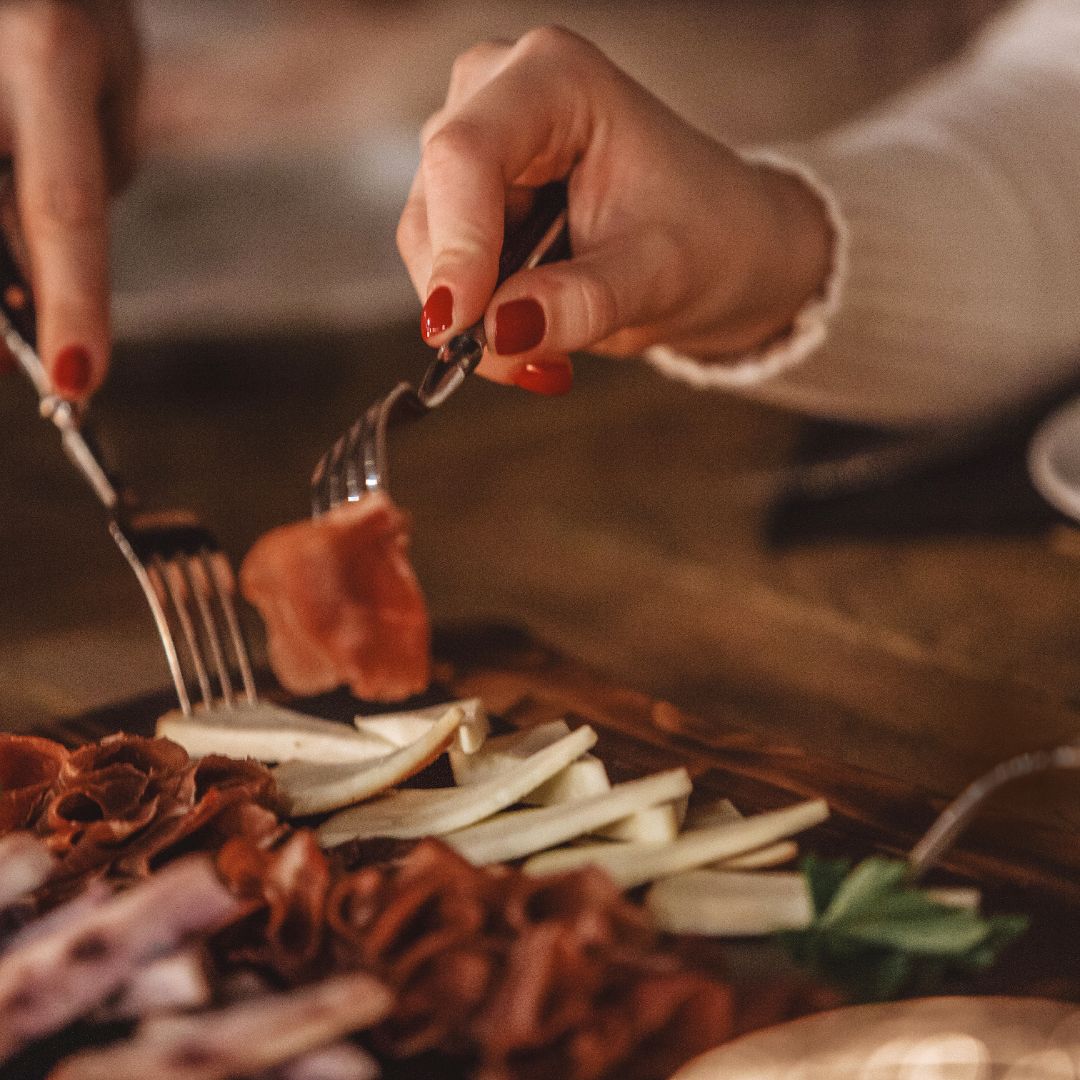 Our Winter pop-up will be open on what we are proud to name our public days! 
Winter afterworks for all of those who care to join us for delightful evenings with great food, refreshing drinks and groovy music! 
Wait no more, check-out available dates and save yourself a seat! 
More than 8 people, reach out to us directly via the contact form below! - See you there! 
Contact our event team and let start planning! 
Get a quote !
If you want to use this form you'll have to allow "Google Recaptcha" in our cookies manager.This service allows us to activate more security and to avoid robots on our forms.