We are proud to unveil our latest concept, one that is close to our hearts and exemplifies our commitment to sustainability. We teamed up with like-minded partners to offer an unforgettable, but sustainable, experience. We invite you and your guests to embark this journey, together with us! Welcome to our Summer Events Terrace! Escape the city and discover 'La vie en Green'
Authentic Belgian Flavours
Ingredients are carefully selected by our Chef to create a tantalizing menu focused on quality and locally-sourced products.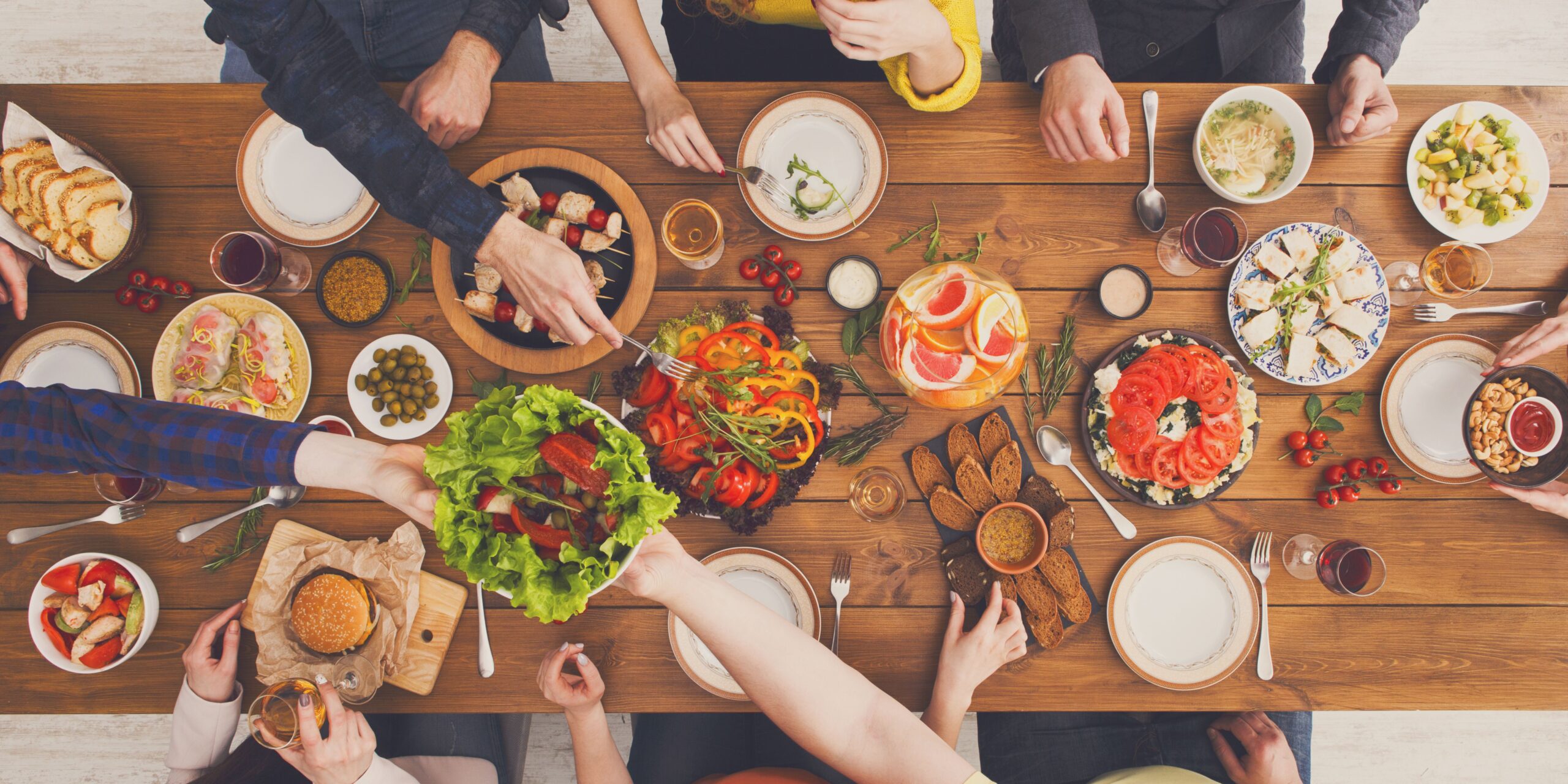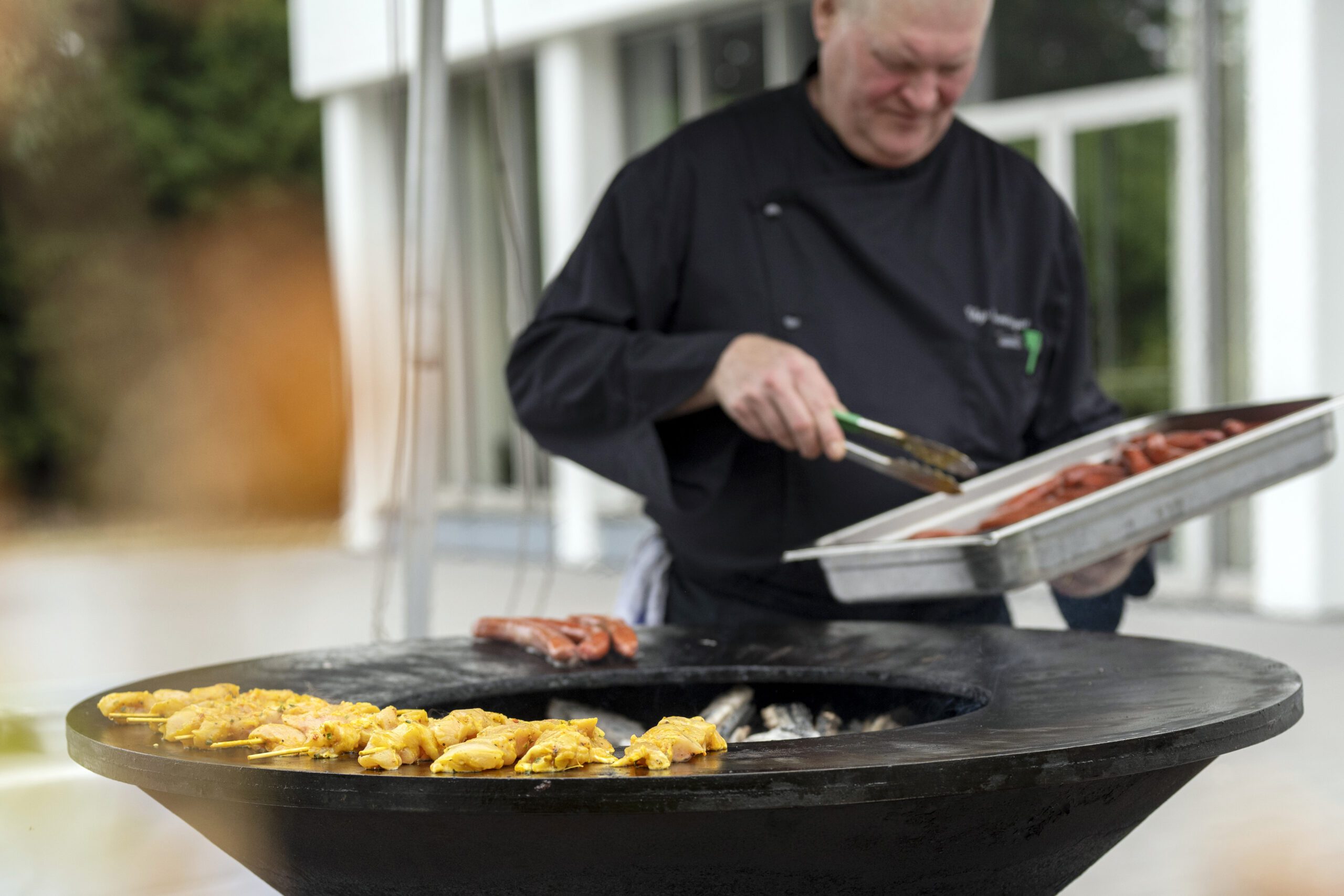 POP-UP EVENTS ARE PART OF THE HOLIDAY INN BRUSSELS AIRPORT'S IDENTITY
Our passion is to always bring more extravagance to our events. From building an alpine chalet in winter to bringing the beach to Brussels Airport in summer, it is this touch of madness which makes our strength. Each year,we see further, go back to the drawing board to come up with fresh ideas: our aim is to surprise
Images speak louder than words...Sneak a peak on the previous editions
01st of November 2022 - 31st of January 2023
01st of May 2022 - 30th of June 2022
Contact our event team and let start planning!