From waste to design
Let's protect the future, one room at a time!
From old bedsprings to amazing light fixtures in all our 310 bedrooms. 
Together with the artist of Atelier Who, we chose to light up the way to sustainability.
You too want to light up your home while having a positive impact, designer lamps are available for sale for all our beloved guests.
A collection of decorative wall lamps made from reworked bed springs and lamp bulbs.
The central light source of the lamp glows on the bed springs and casts a play of light, creating beautiful shadow patterns on the walls.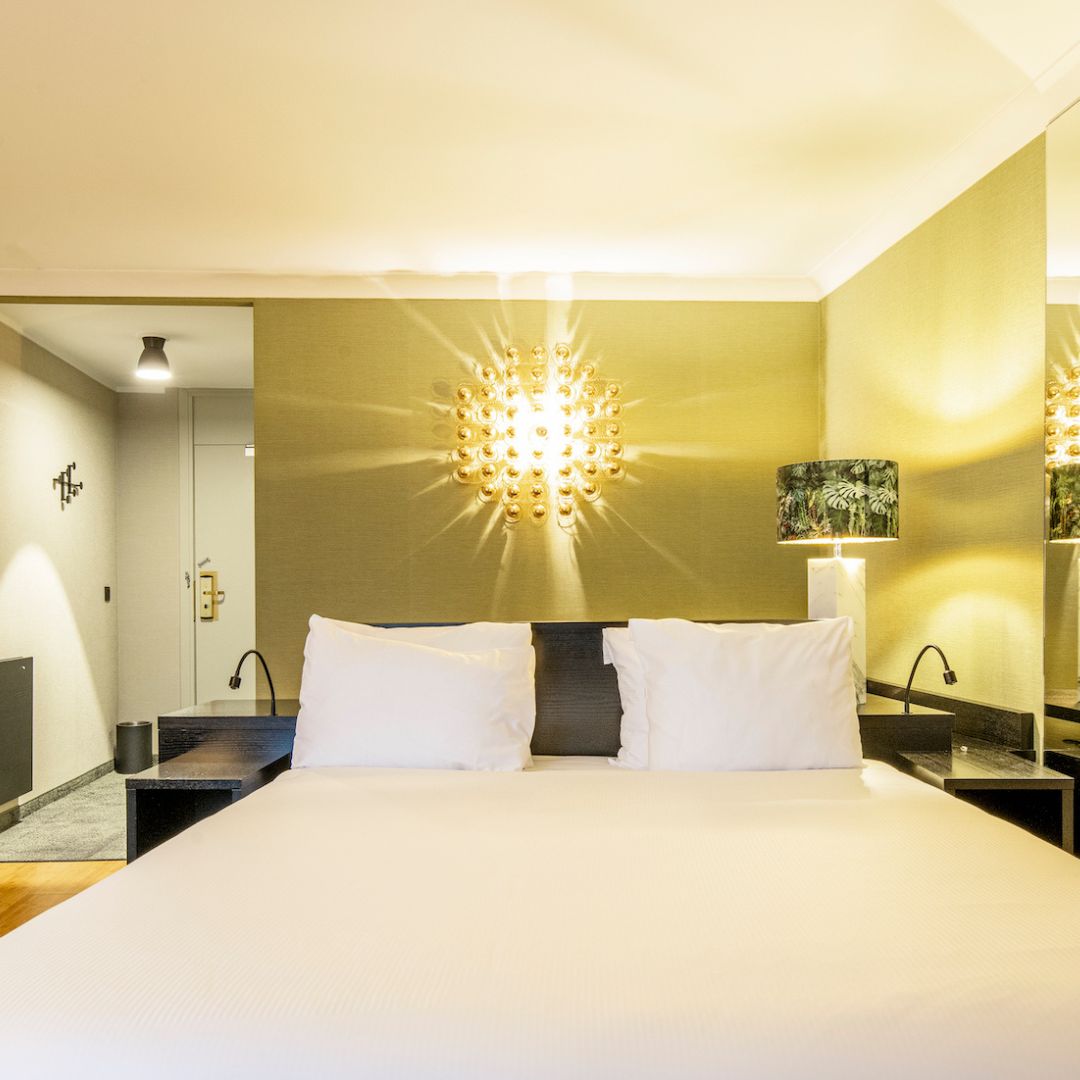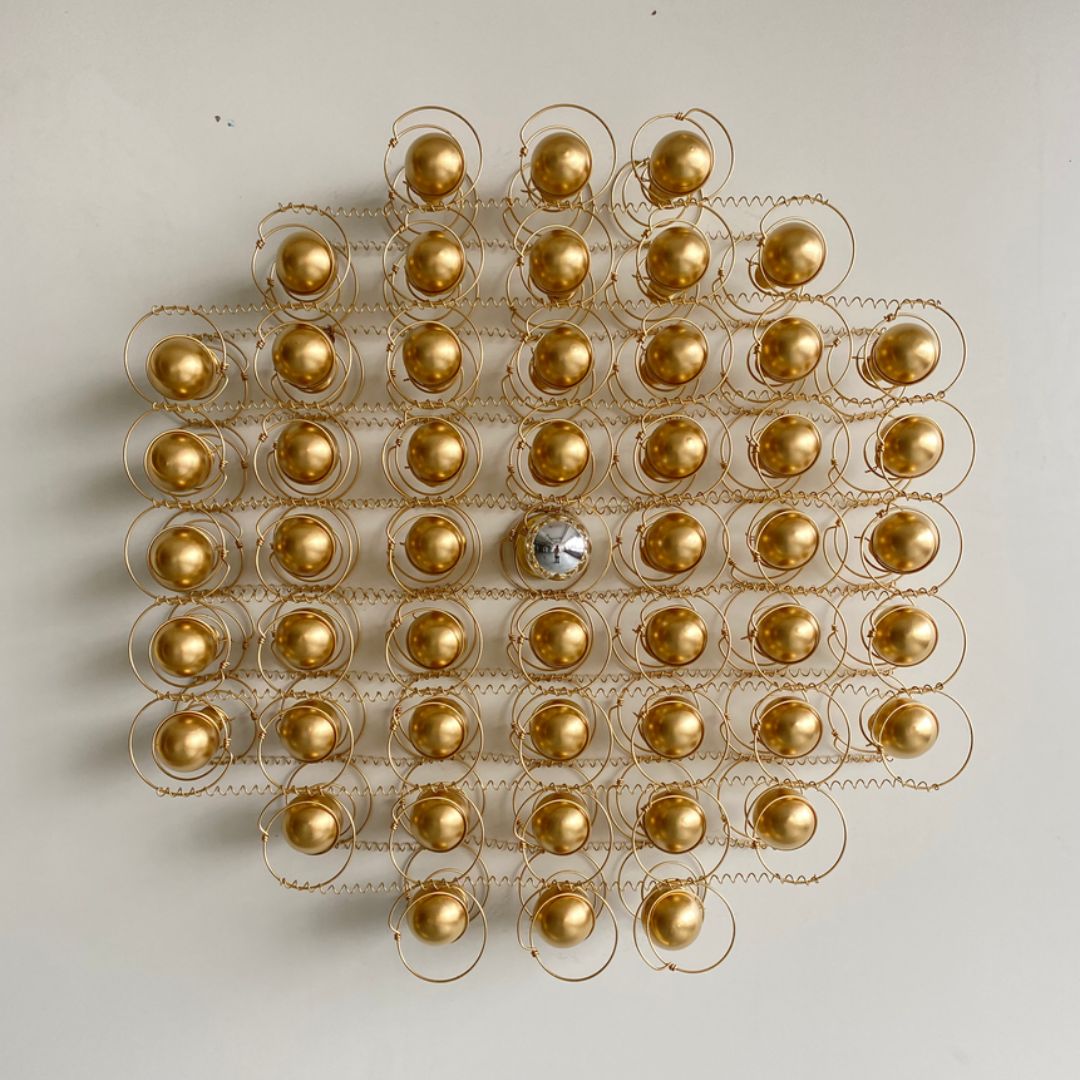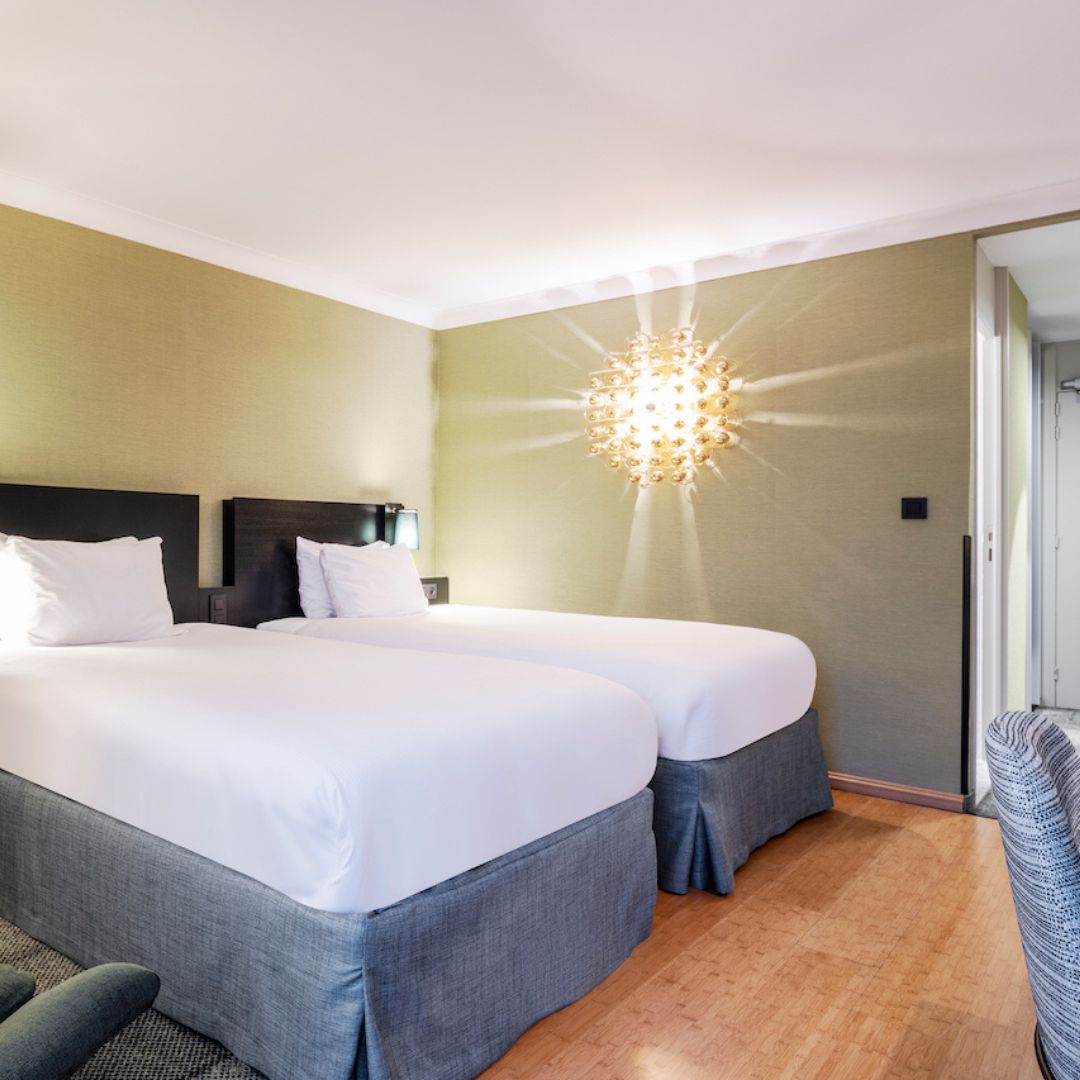 IHG Green EngageTM
IHG Green Engage™ is our online sustainability tool that helps us minimise our hotels impact on the local environment. The system tracks energy, waste, water and carbon and provides over 200 green solutions to do this. IHG Green Engage™ is our way of ensuring that our surroundings are preserved for everyone to enjoy.